We've got you covered, whether it's the ultimate work, Christmas party or a feel-good festive treat with friends. After all, it's the season to get the party started.
Hottest Biggest Saturday Night ???? EPIC SATURDAYS AT RUM RUM ???? Buy Tickets Sat 27th May at 10:00pm-Sun 28th May...
Expect unforgettable nights at Rumrum Birmingham's best party venue. Any occasion, any size, any excuse, we've got it covered.
Boxing Day Special – Guess Who's Coming . Can you work it out? Buy Tickets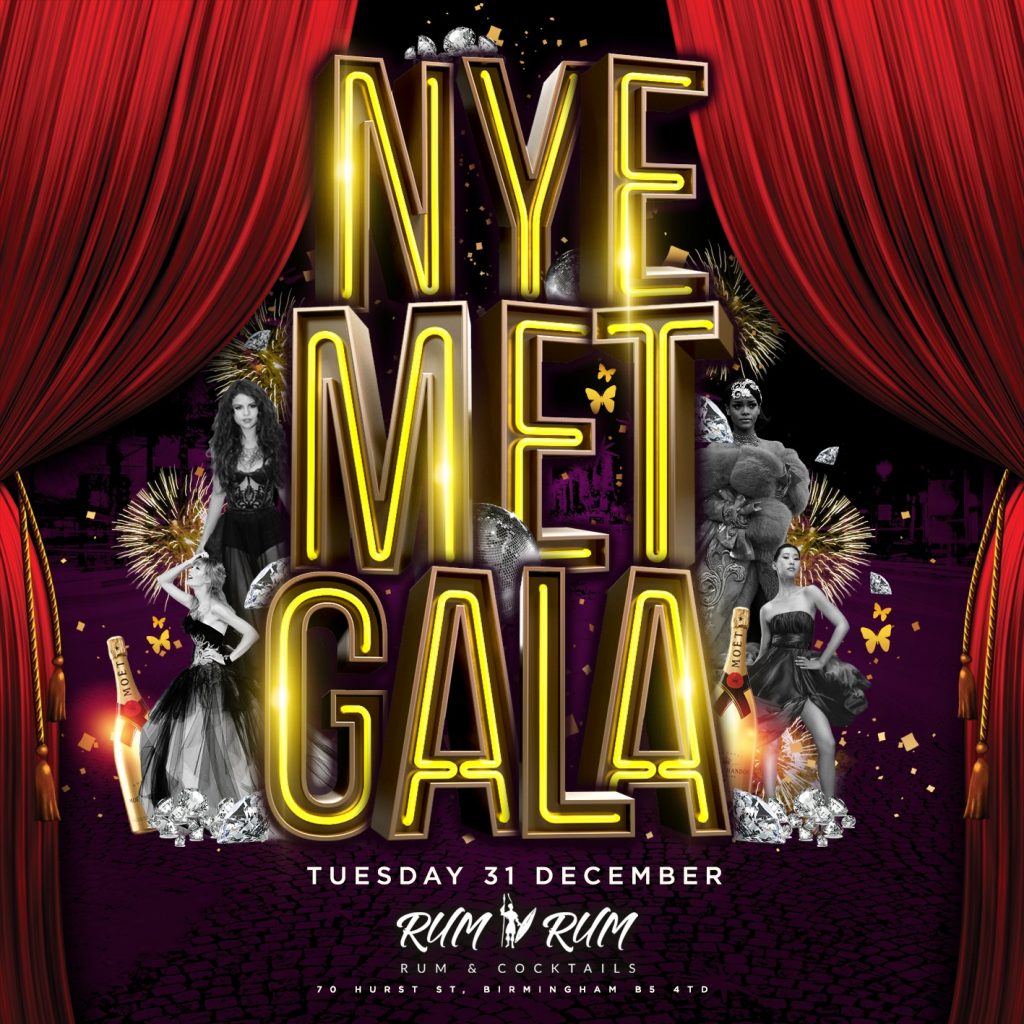 NEW YEARS EVE PARTY AT
RUM RUM ARCADIAN
Event time
Tue, 31st Dec 2019 @ 20:00 – 6:00
Event
RUM RUM Bar in Birmingham, United Kingdom
Event tickets
£15.00 – £100.00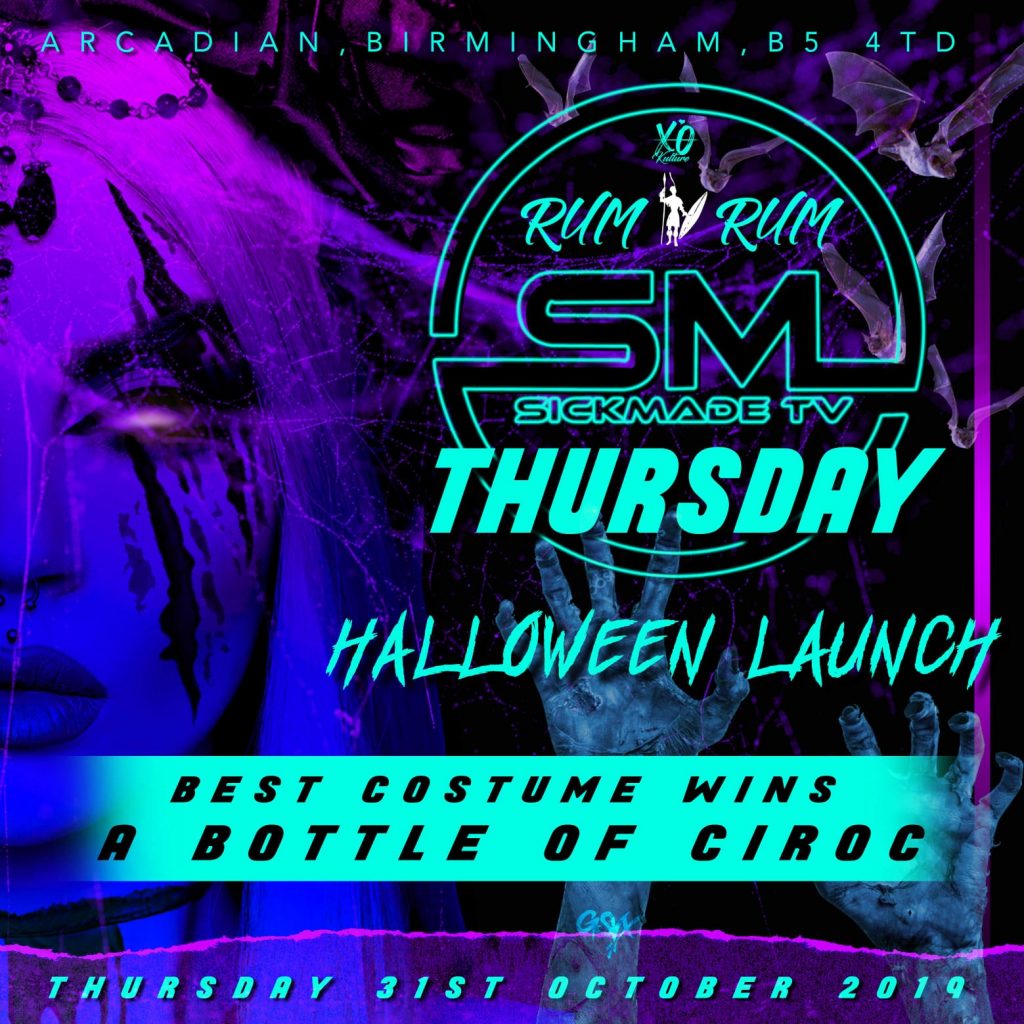 SICK MADE THURSDAY(Halloween Special)
– 31st October
Event time
Thursday 31st Oct at 21:00 – Friday 1st Nov at 04:30
Event
RUM RUM Bar in Birmingham, United Kingdom
Event tickets
£4.00 – £410.00