We specialise in private booths, premium bottle packages and hostess service.
With luxurious booths to choose from, available for those who want to stand out
from the crowd at the dancefloor to those who want to party in private.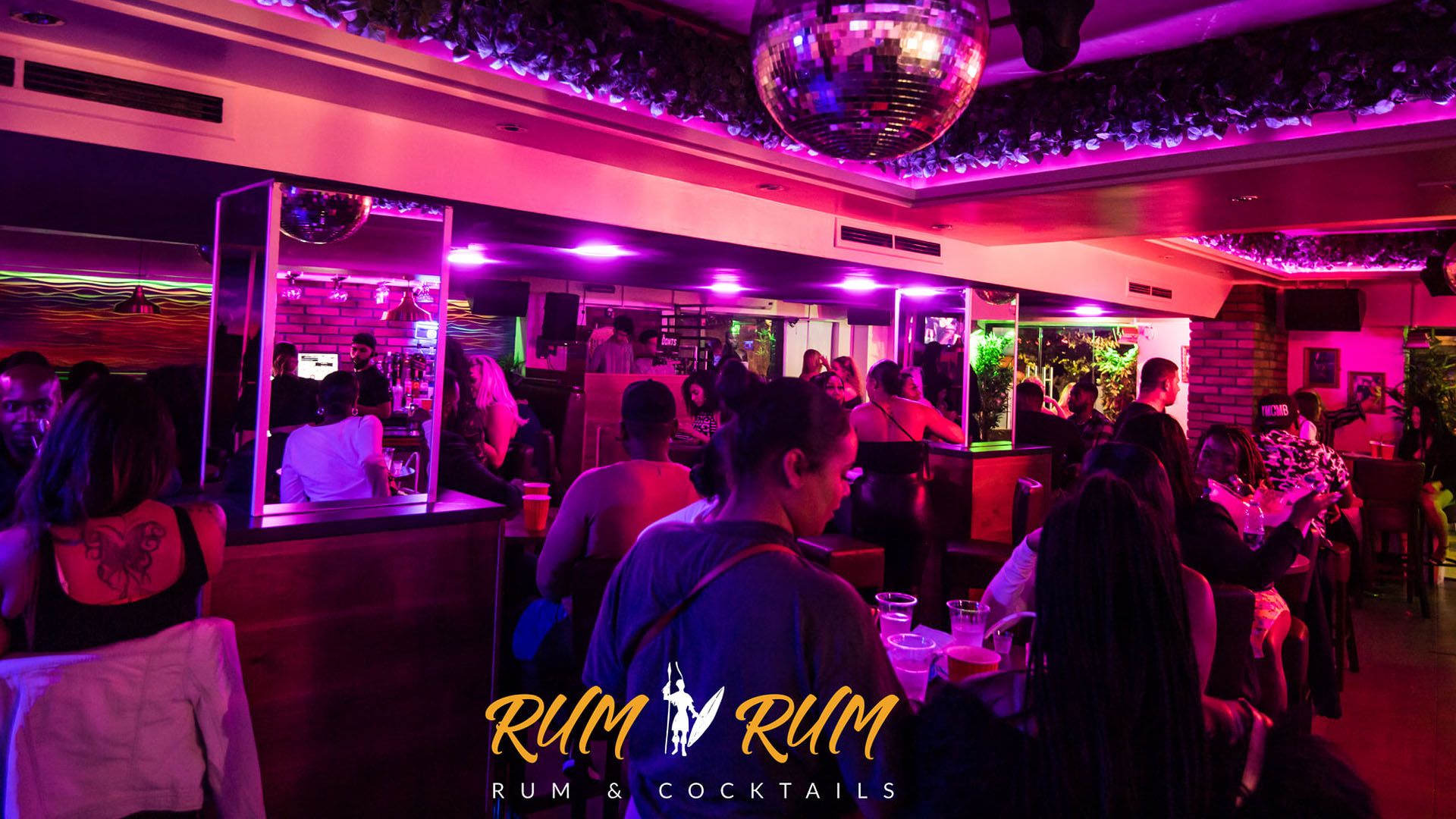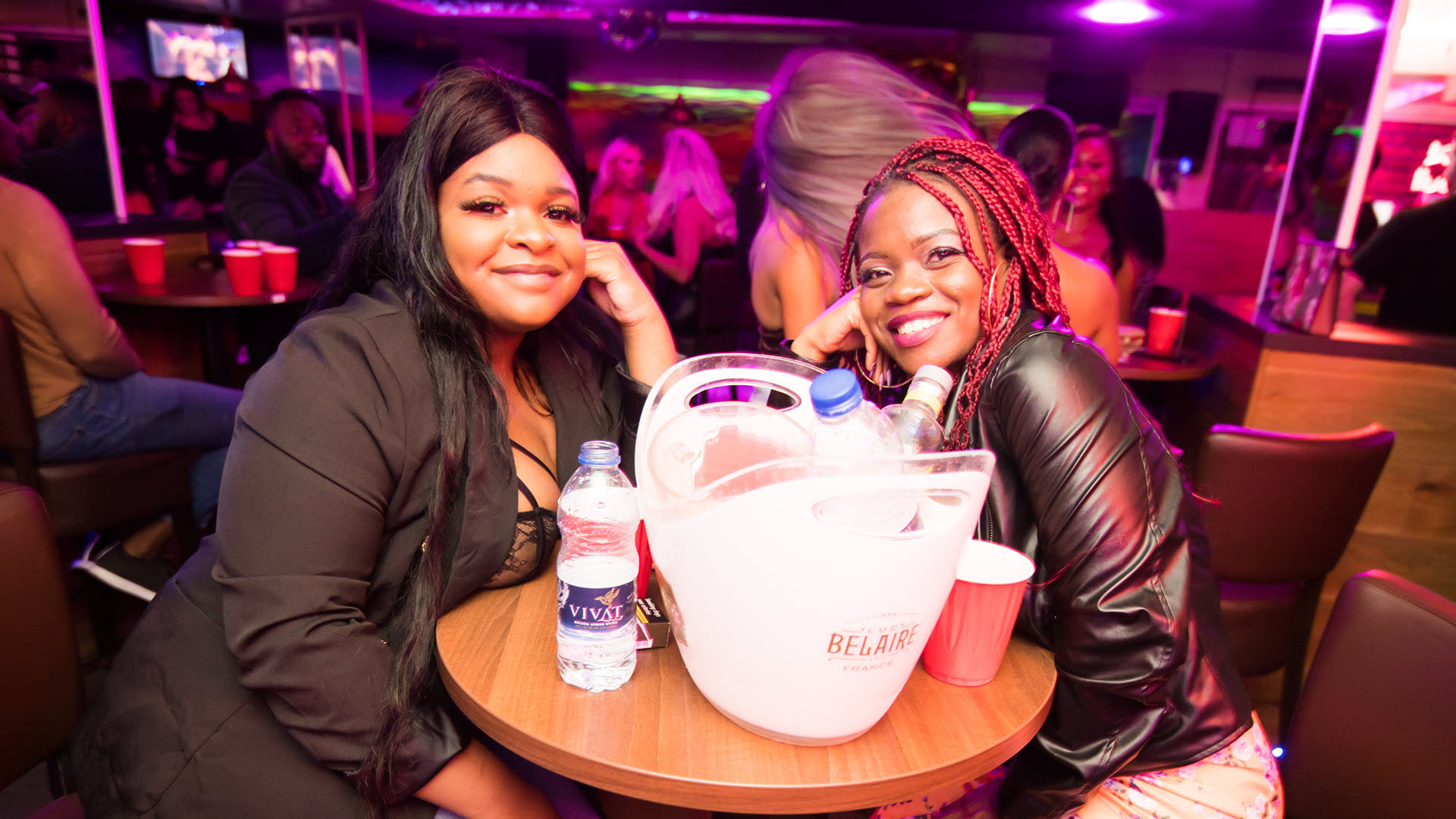 For more bespoke packages please get in touch by either 
calling on ‭0121 769 0633 or
send us an enquiry via the form.

Sit. Drink. Rum Rum.

Drinks

Entertainment

Dance

Booths

Party

Cocktails